Today at my university I started off the month of March by seeing two members of the Massachusetts based band, A Loss for Words. Lead singer Matty, and guitarist Marc came down to play an accoustic show, and were very good.
These guys played at all of the Warped Tour 2012 stops, and have released multiple albums.
A Loss for Words-Wikipedia
Overall, I really enjoyed their two sets. They stopped in the middle to take a break, and meet with the fans who were there. I was actually surprised with the crowd, these guys are very good, but with it being at 3:00 P.M. I wasn't expecting many people, but there was a solid crowd watching.
The guys were really cool, and enjoyed that I had a mixture of photos: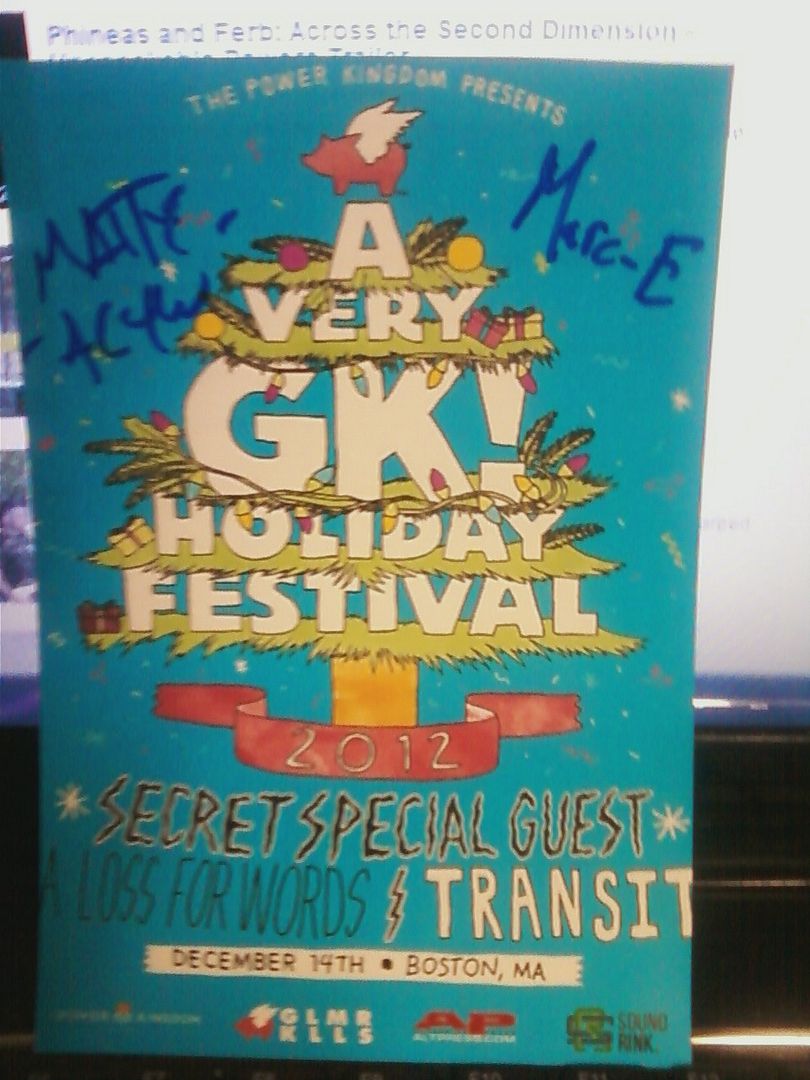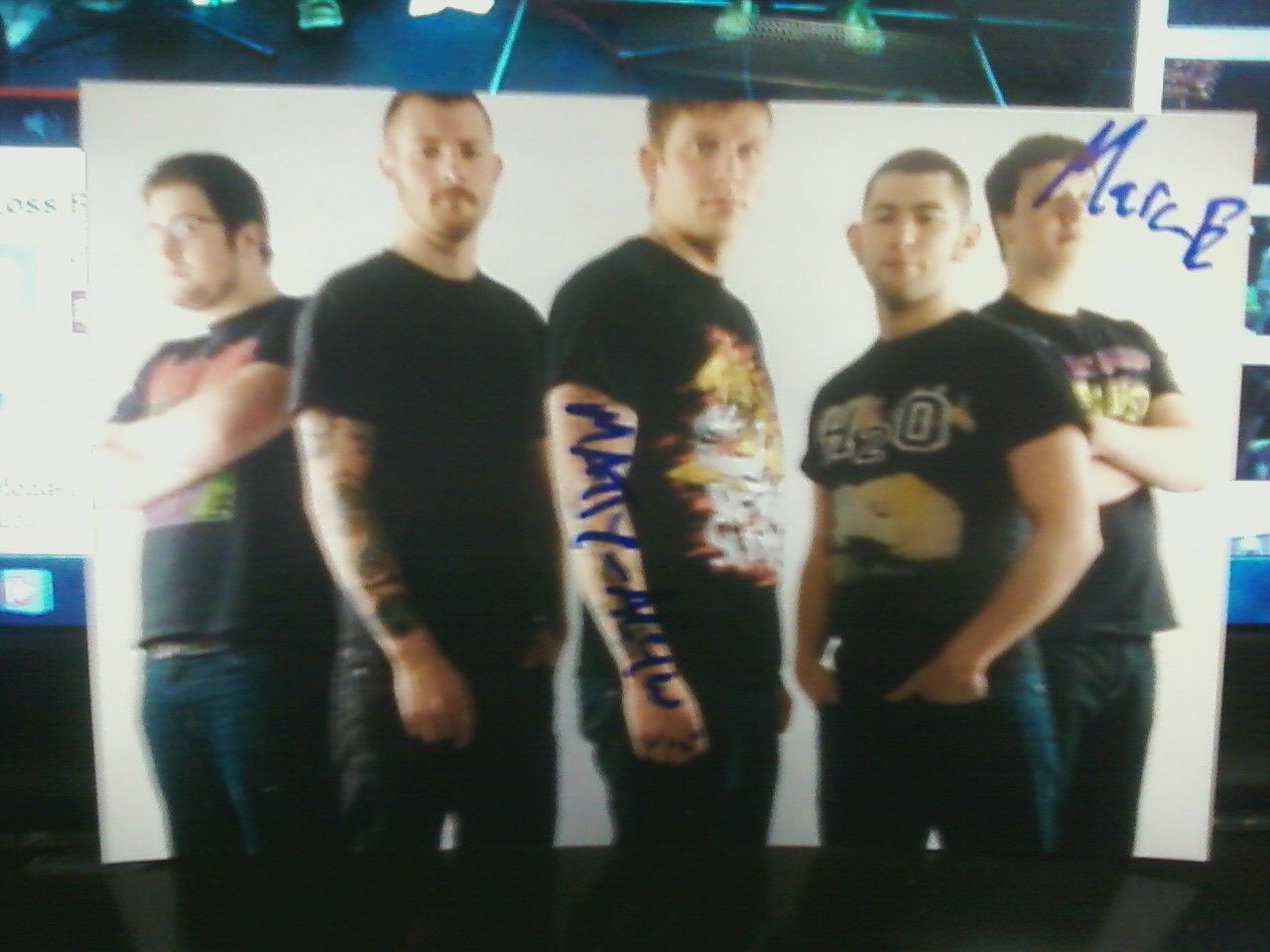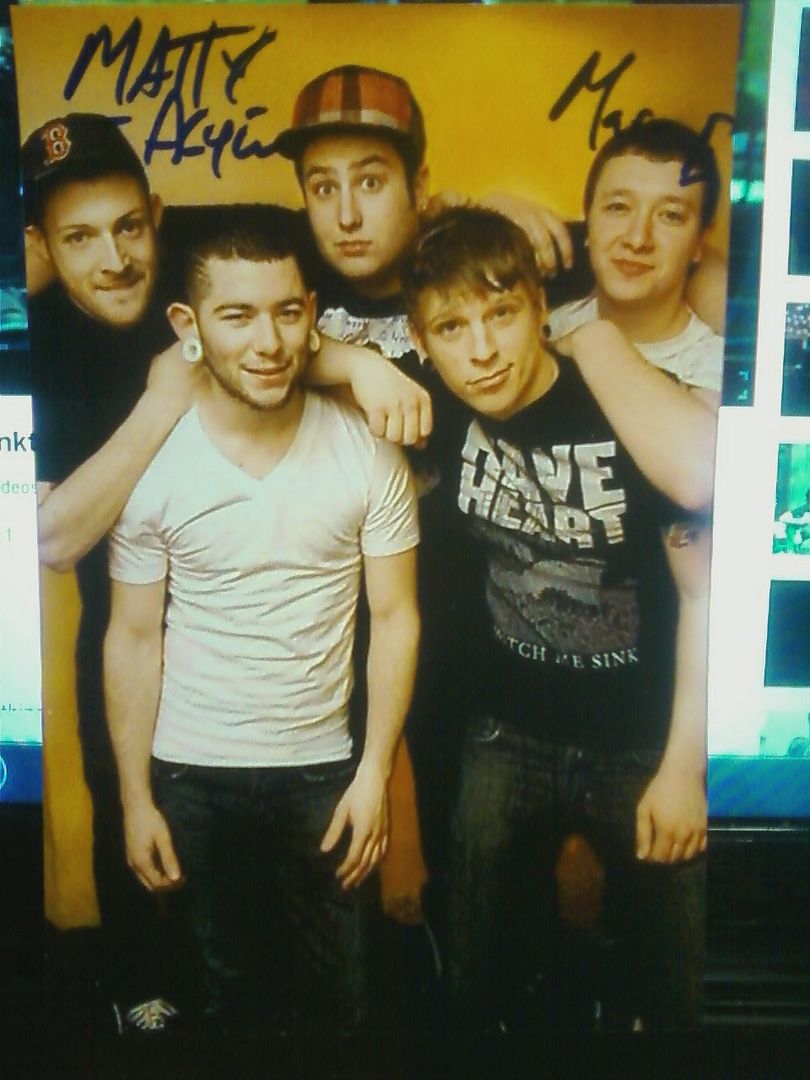 Event poster: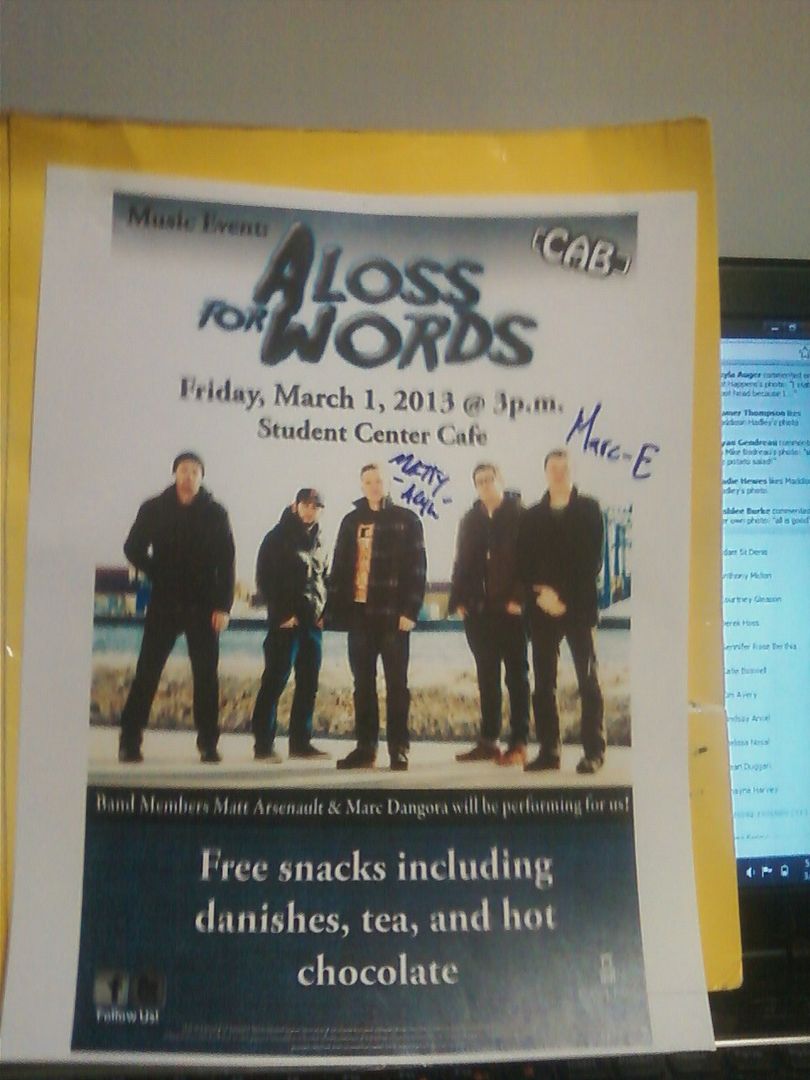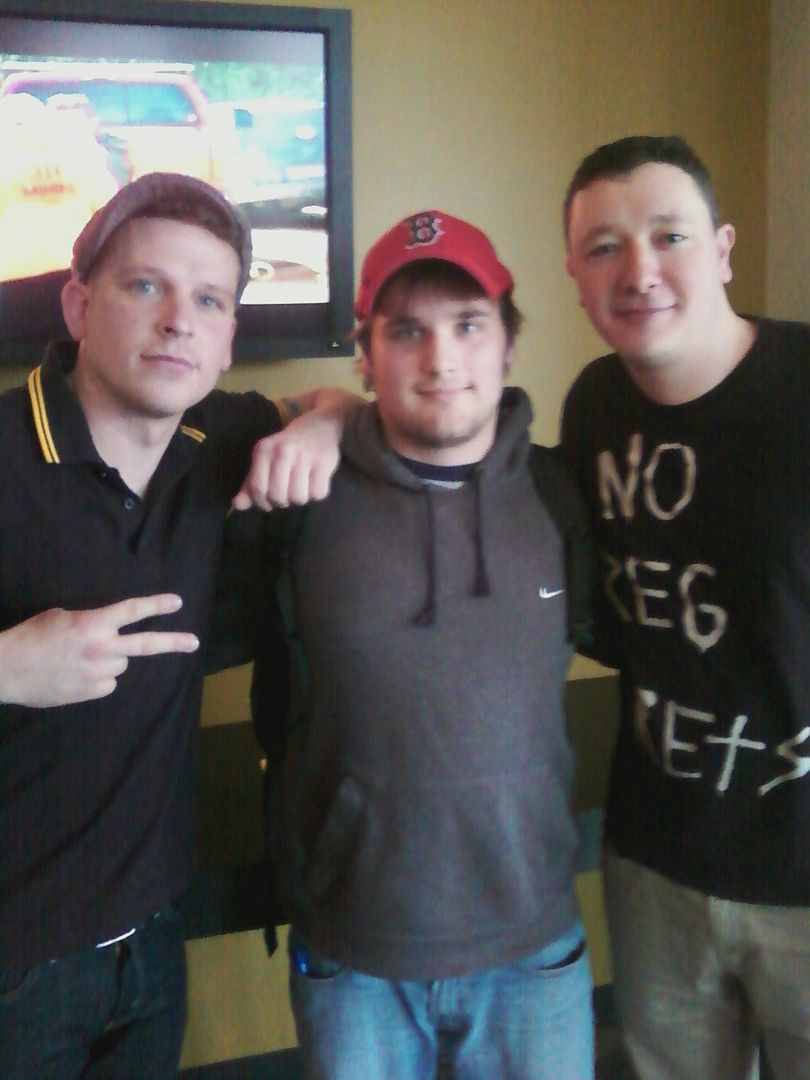 Total Autographs for 2013:98
Top Autographs for 2013:
1)Sonia Sotomayor 2)Branford Marsalis 3)Jeff Bridges, 4)Jim Calhoun, 5)John Thompson III