As far as last minute adventures go, this one just about tops them all. I found out literally HOURS before this event, which was a rally for Connecticut Gubernatorial candidate, Tom Foley, that New Jersey Governor, and likely 2016 presidential candidate Chris Christie wouldn't be too far from me.
Even though I was not prepared at all, after my last class/meeting I shot over to the store, printed some photos, grabbed some baseballs from home, and was on my way.
I got to the venue about an hour before things were set to kick off, and there were a TON of people. Luckily, I found a parking spot down the road, and headed over. It was clear that neither Foley nor Christie had arrived yet, so I waited by the spot where I figured they would be going in.
Both arrived after the event was supposed to start, which is totally normal. Foley was first there, and after he finished talking to a few folks, I had him sign a photo for me. He was nice, but not overly so, but certainly wasn't mean which was good.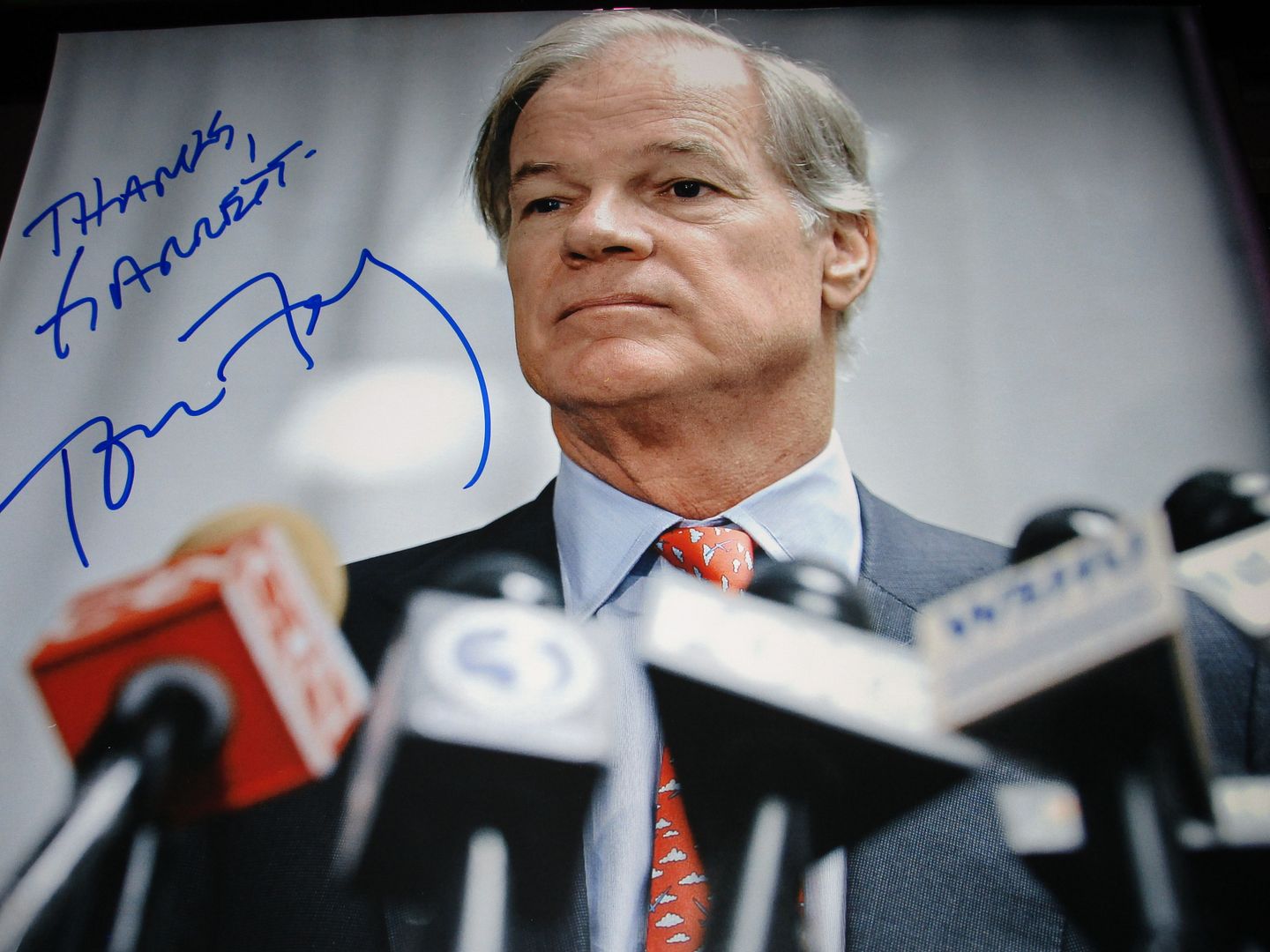 When Christie's SUV pulled up I got ready to approach him, but Foley did also so I obviously wasn't going to interrupt. When they went to go in I don't think the governor heard me, but his lead security guy did, and he told me he would get me on the way out.
It was getting pretty cold at this point, so I really hoped he would stop. The event didn't run too long, and when Christie came out, I was the first person to stop him. He was extremely nice, and took the time to sign a photo for me, as well as take a picture with me!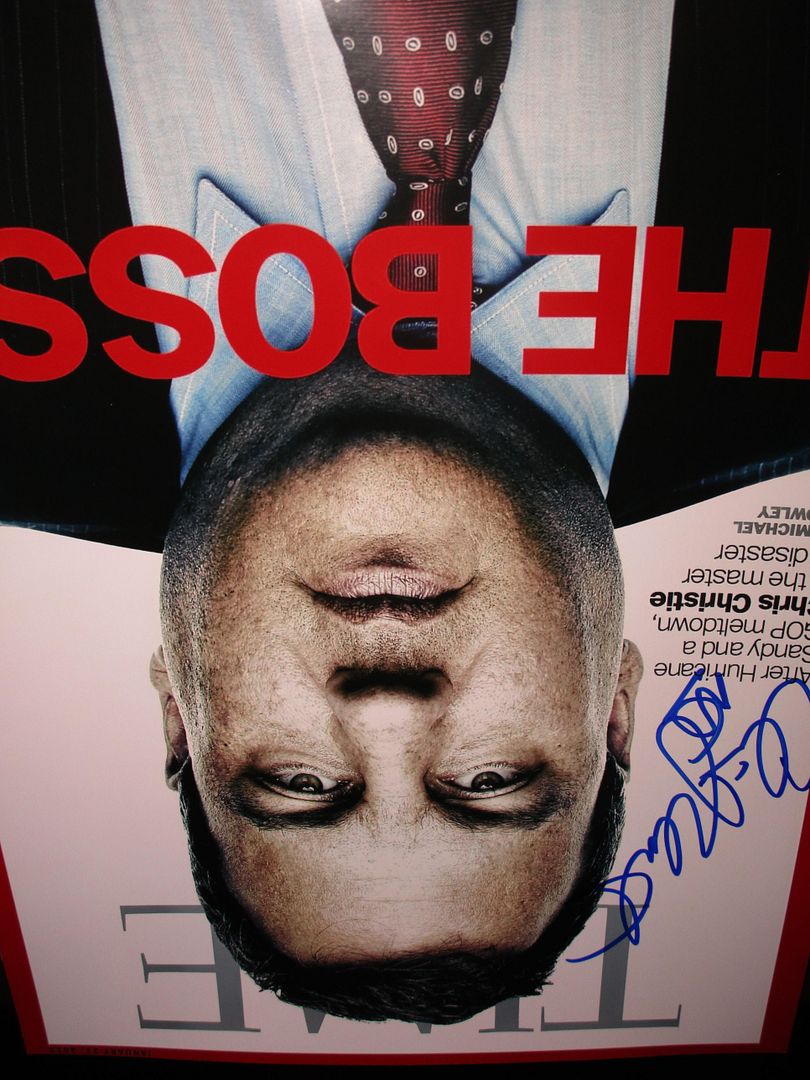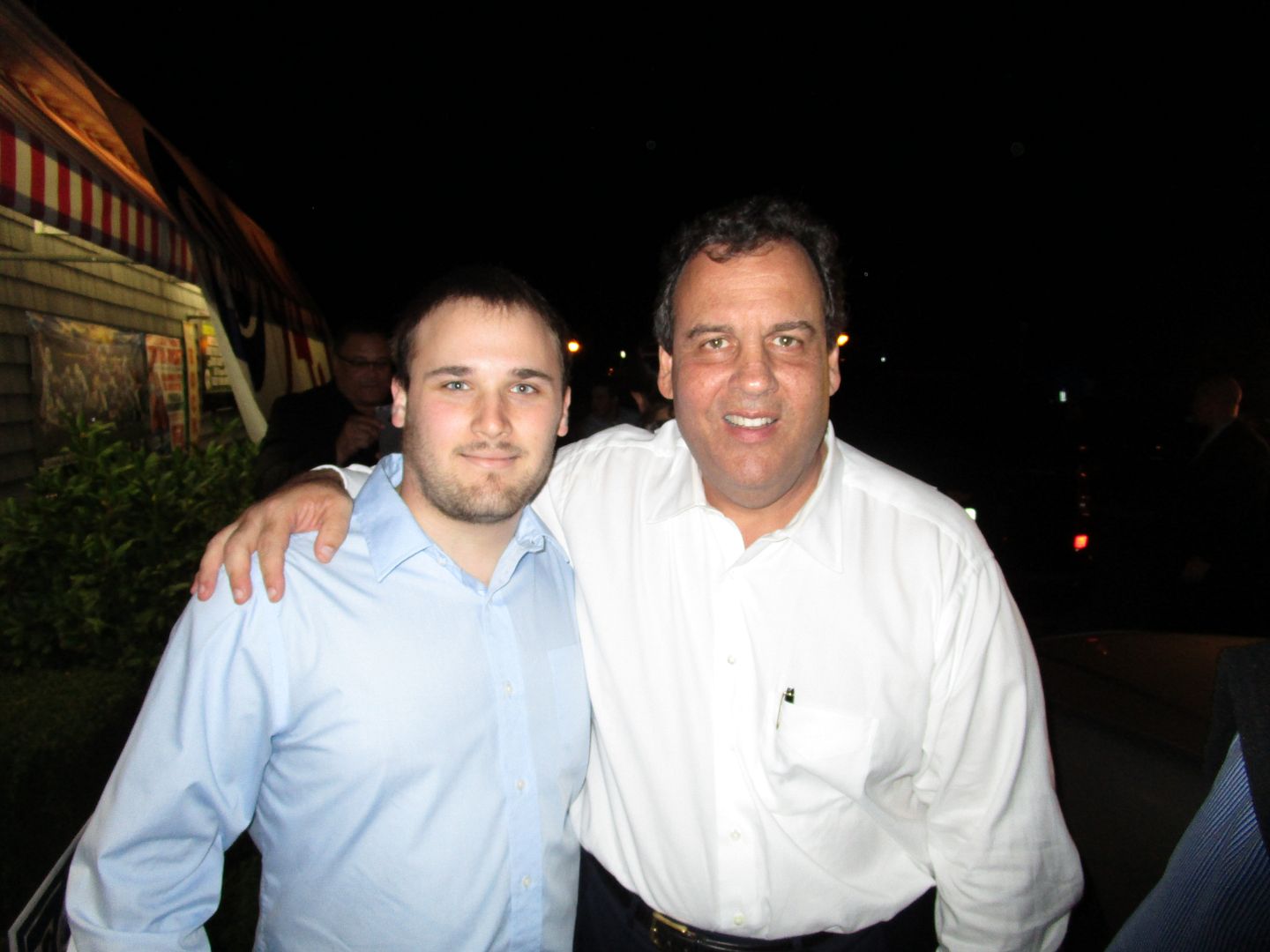 I wasn't done.
After that, I was able to get in the middle of the media scrum, and got him to sign a baseball. I was really excited about this, and he gave me an AMAZING signature.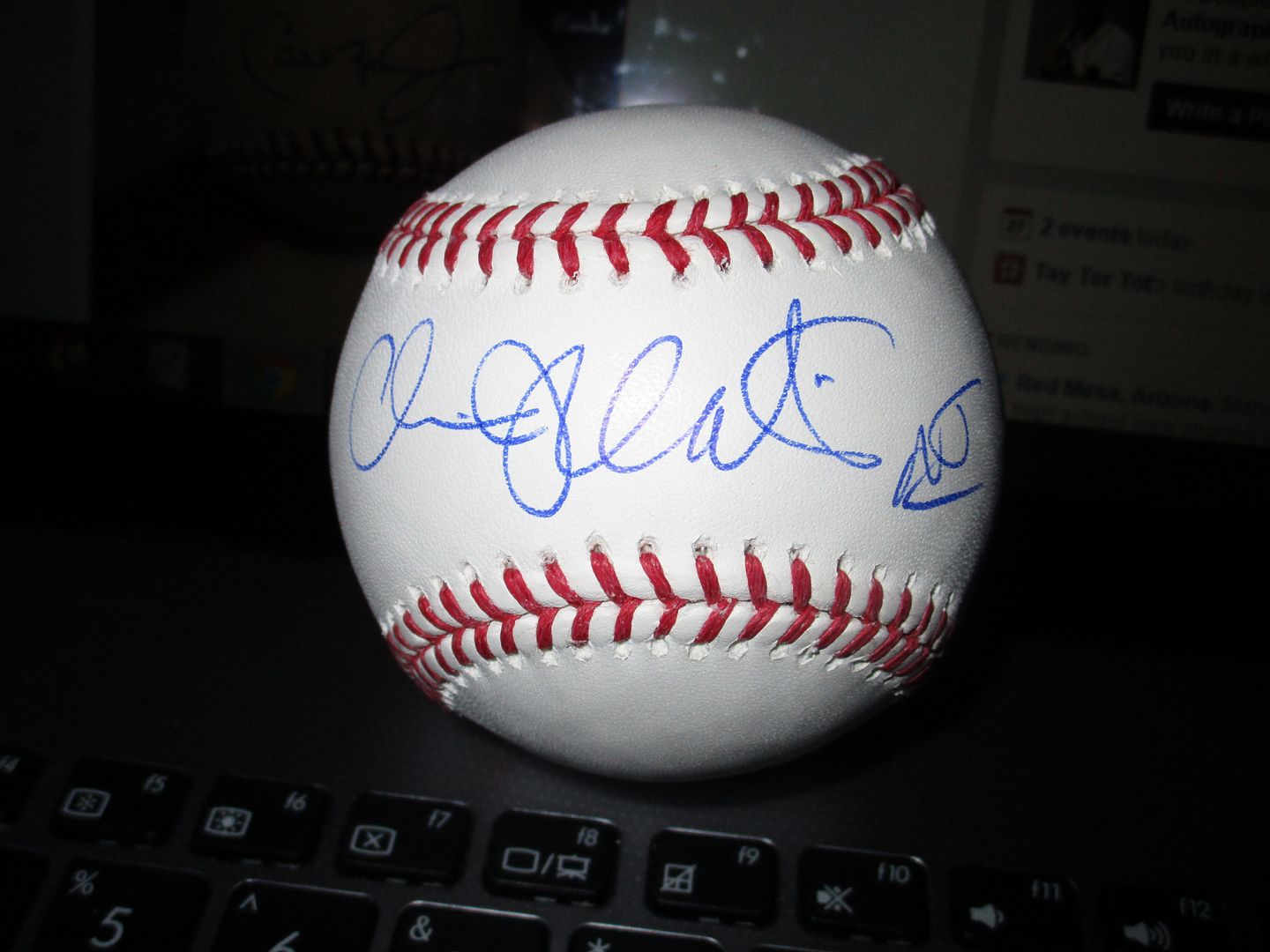 I left very happy.
It isn't often that I get a chance to meet a political powerhouse, the last one really being Rudy Giuliani a few years ago. It was nice to have to opportunity to make this happen, especially on such short notice.