Despite last week being the last finals week of my time in college, I found time to make it to Massachusetts for the iconic Pedro Martinez's book signing. This was actually his second signing of the day, and third of the week.
I got to the store (The Paper Store in Framingham) about 2 hours before the event because I knew it would be packed. Luckily I was only about 25 people back, but if you know about Pedro Martinez you know he takes forever to sign his autograph. Anyways, I got in line and about an hour after the event started I got to the table.
Pedro wasn't overly talkative, which is understandable because he had a long day. I had met him a number of years ago anyway, so I didn't mind anyway since I really just wanted his signed book.
I ended up getting 4 books signed, 1 for me, 2 for friends, and one extra: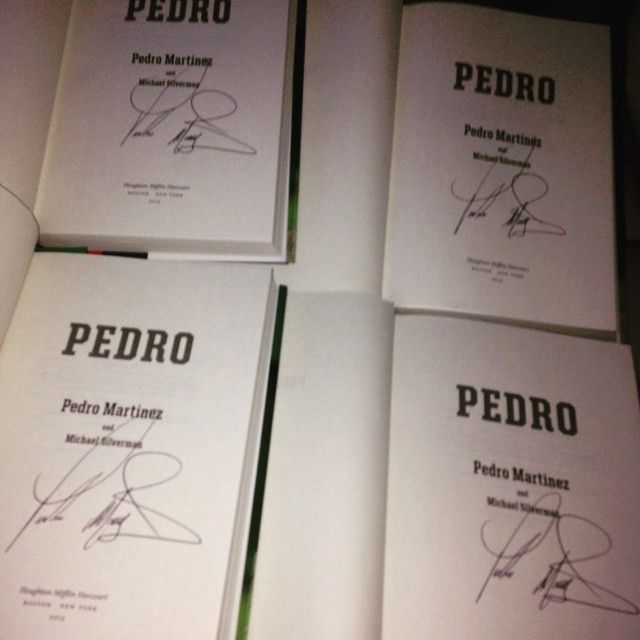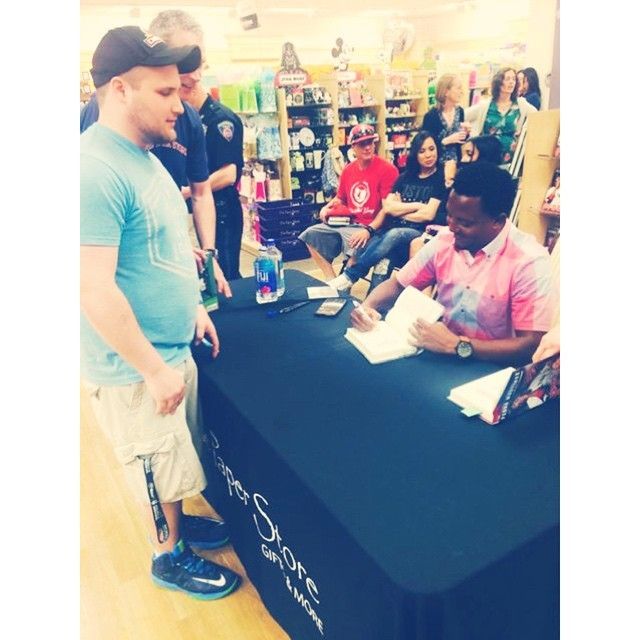 Here is a link to when I met Pedro 4 years ago:
Pedro Martinez 2011